Electric Diffusers & Oils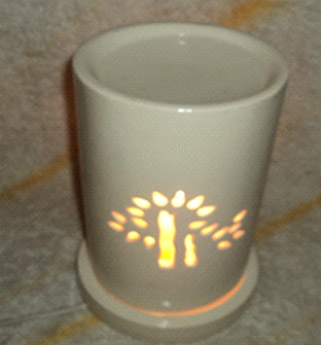 Directions for use
Use 40/60 watt bulb only.
Pour the water before switch on the lamp, when the lamp is in normal condition.
Don't keep switch on if water is finished , once heat come down till normal condition than pour water again , or pour before complete finish water.
Keep this burner in safe place, there should be no touch or water / metal in the electric point area of this burner.
Aroma Oils
We specialize in pure Aroma oils and, we suggest our customer to select the oil according to them need & convenience, as we mention the benefits of each oil separately, you can shop with peace of mind - as you are buying the best Aroma oils. Our prices are very competitive for the quality you are getting. We can offer these prices as we deal directly with the producer - so the middle man is cut out - and you benefit by having lower prices for exceptional quality oils.
Our Aroma Range includes-
Pests are getting stronger? Contact Pestonics for pest scan now !